Legend of the White Dragon (2023)
Eric Reed fought an ancient evil lord. The battle was colossal, he had to use the magic crystal to transform into the White Dragon. However, the artifact crashed and could not be used.
Having suffered an inevitable defeat under such circumstances, the man returns to his destroyed hometown. In all the chaos that happens, the residents blame him. However, there are others: a group of treasure hunters accepts him into their ranks, so that together as a team they can help restore power and fight the vengeful and cruel Dragon Prime. Thousands of destinies are at stake, as well as the opportunity to clear your own honest name of accusation.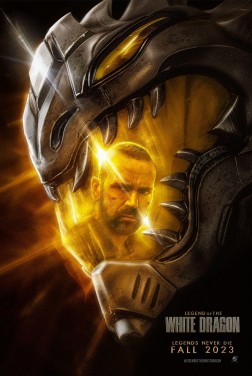 4K
Original title:
Legend of the White Dragon
Legend of the White Dragon (2023)
Trailer